Injection molding is a molding method that combines injection and molding. At a certain temperature, plastic materials are completely melted and mixed by a screw, and then injected into a mold cavity under high pressure. After cooling and solidification, the molded product is obtained. This method is suitable for batch production of complex-shaped parts and is one of the important processing methods.

The advantages of injection molding are fast production speed, high efficiency, automation can be achieved in operation, and there are many color varieties. The shape can be from simple to complex, and the size can be from large to small. Moreover, the product size is accurate, and the product can be easily updated and upgraded. Injection molding is suitable for mass production and molding of complex-shaped products and other molding processing fields.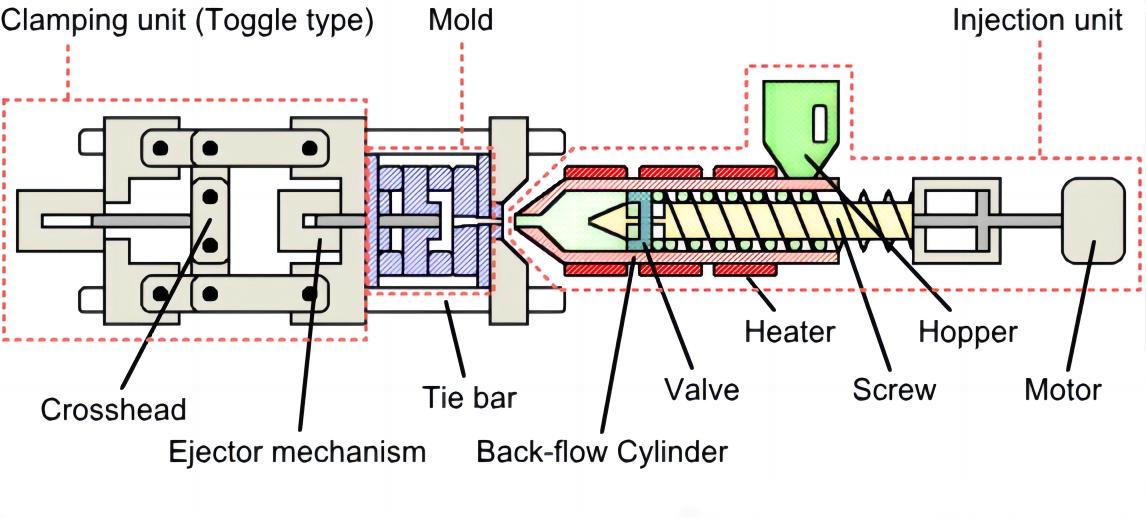 IDEAL HARD is a professional enterprise with over 36 years of experience in injection molding production. We have rich production experience and strong technical capabilities. At IDEAL HARD, we provide injection molding services using over 3,000 different types of materials, which can meet the needs of customers in various industries and applications.

Over the past 36 years, IDEAL HARD has cooperated with customers from more than 45 countries and established long-term partnerships with over 1,100 companies. We have completed over 20,000 injection molding design and production cases, covering a wide range of fields including automotive, electronics, medical, home appliances, and many others. Our injection molding production technology has been recognized and praised by many customers.

At IDEAL HARD, our injection molding process strictly follows the ISO 9001 quality management system, and we have introduced advanced production equipment and technology to ensure the quality and stability of each batch of products. Our injection molding production capacity is strong, which can meet the production needs of large quantities and high-quality products for customers. At the same time, we can also flexibly respond to small batch and multi-variety production needs.

In summary, IDEAL HARD's injection molding production experience is rich, and our technical capabilities are strong, which can provide high-quality and efficient injection molding production services. We can also provide customized solutions according to customer needs. At IDEAL HARD, we always adhere to the customer-centric philosophy and are committed to providing customers with high-quality products and services. Customer satisfaction is our relentless pursuit.
---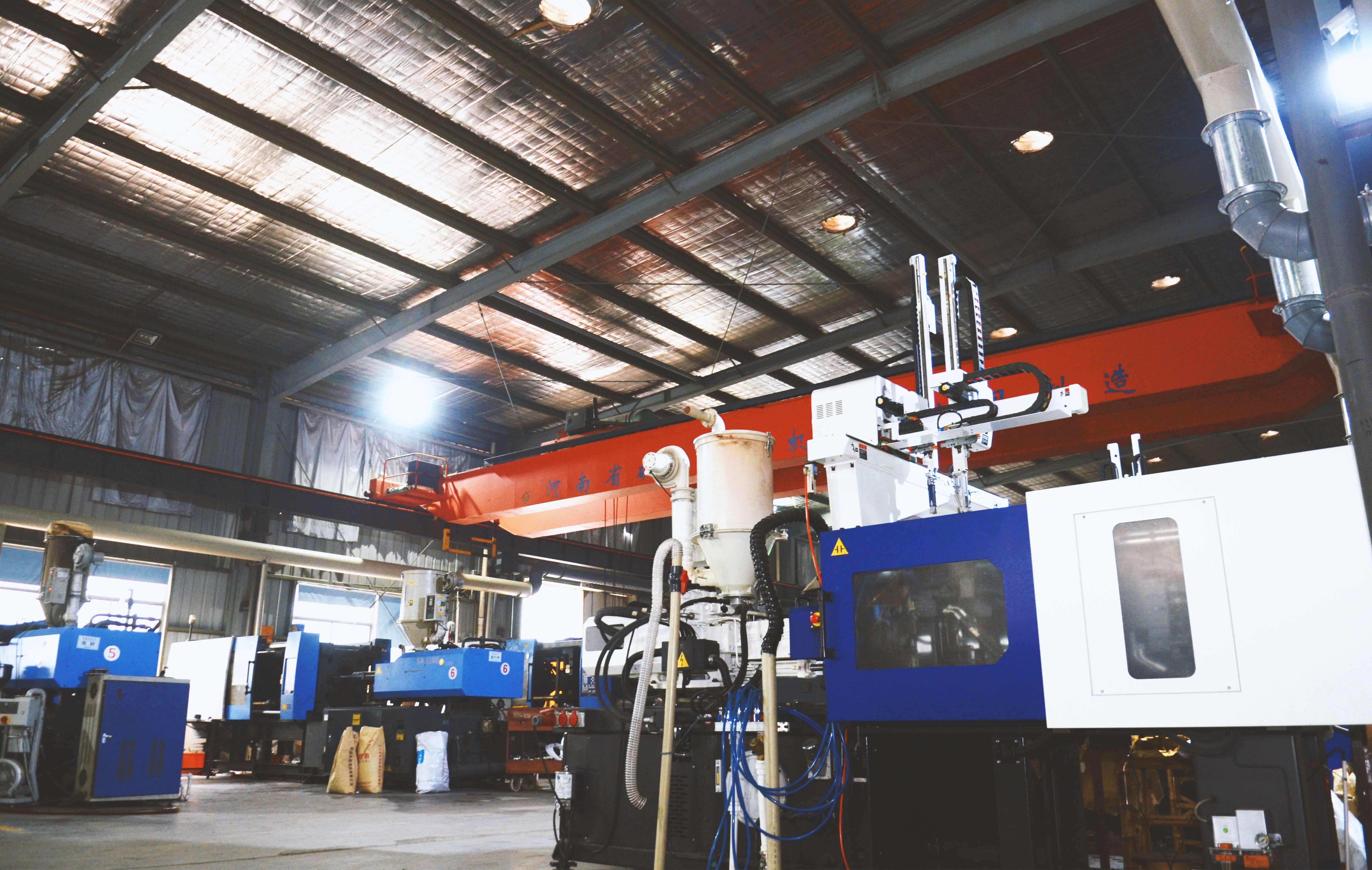 Equipment List
Type of Machine
Machine Tonnage
QTY
Product





Plastic Injection Machine
60 T
2





All kinds of plastic injection parts, PVC/PP/PE/ABS/PC/PPS/PPE/Nylon/PS, etc...
90 T
2
160T
2
218T
2
250T
1
280T
1
320T
1
500T
1
680T
1
700T
1
1200T
1
KraussMaffei Extrusion machine
EX18310
1
PVC/PE/PP/ABS plastic extrusion