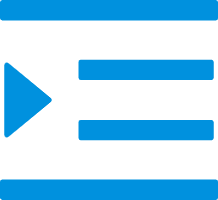 Mechanical products - sheet metal stamping process

Place of Origin:Zhejiang, China

Color:As your request

Design software:Solidworks

Delivery:Prompt

Delivery port:Shanghai/Ningbo

Product name:sheet metal stamping process

We provide steel, aluminium or other materials machining parts, like punching service, drilling service or CNC service.

View More
Injection molding plastic
What is plastic Parts? Refers to a process method for processing parts on a CNC machine tool. The process regulations of CNC machine tool processing and traditional machine tool processing are generally consistent, but significant changes have also taken place. A machining method that uses digital information to control the displacement of parts and tools. It is an effective way to solve the problems of variable parts, small batches, complex shapes, and high precision, and to achieve high-efficiency and automated processing.
China injection molding plastic manufacturers, suppliers, factory
Wholesale injection molding plastic, choose HUZHOU DEAR INDUSTRY, Products have been exported to more than 30 countries and regions all over the world. Service tenet:The company will adhere to "Take the good faith as the premise, quality and service as the center, achieve the win-win goal with the cooperator" more attentively to provide customers around the world with products in superior quality and services.
Hot Tags: China, injection molding plastic, manufacturers, suppliers, Factory, OEM, in China, wholesale