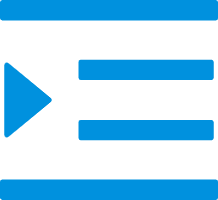 Electronic hardware Design and Source-CNC machining development

Place of Origin:Zhejiang, China

Color:As your request

Design software:Solidworks

Delivery:Prompt

Delivery port:Shanghai/Ningbo

Product name:CNC machining development

As part of many projects, electronic hardware, like E-board is very important, we provide design service and also can source it from our business partner for our clients if they need.

View More
Aluminum die cast
Aluminum die cast Services
Being a supplier of precision aluminum die cast parts, requires our facility to provide a high quality casting, on time - every time!
Our capabilities of Aluminum die cast include:
Die Casting
Machining
Mold Design & Die Maintenance
Engineering & Quality Control
China aluminum die cast manufacturers, suppliers, factory
HUZHOU DEAR INDUSTRY is a professional supplier of aluminum die cast. The quality of aluminum die cast has been certified by the country and the price is low. Welcome new and old customers to call and book in bulk.
Hot Tags: China, aluminum die cast, manufacturers, suppliers, Factory, OEM, in China, wholesale