Injection molds are tools used to produce plastic products and give them a complete structure and precise dimensions. Injection molding is a processing method used for batch production of complex-shaped parts. Specifically, it involves injecting heated and melted plastic into a mold cavity under high pressure from an injection molding machine, and obtaining a molded product after cooling and solidification.

Although the structure of the mold may vary greatly due to different plastic varieties and properties, the shape and structure of plastic products, and the type of injection molding machine, the basic structure is consistent. The mold mainly consists of a gating system, a temperature control system, molding parts, and structural parts. Among them, the gating system and molding parts are the most complex and variable parts in the mold, which come into direct contact with the plastic and the product, and require the highest processing smoothness and accuracy.


IDEAL HARD own the whole Mould Making process,such as EDM,W-EDM, CNC Machining service,Mold polishing,Mold assembling and Testing. Totally have more than 10 Mould designers and mold making engineers to guarantee Mould quality.
In last 30 years, we are becoming to one of the professional manufacture for Home Appliance Shell,Industrial plastic case,Household plastic parts,Auto Plastic Parts, Cosmetic Package Plastic Tubes, medical plastic parts as well.

Our factory certificated in ISO9001 and IATF16949, and we strictly follow the system to keep the factory running in its healthy.
---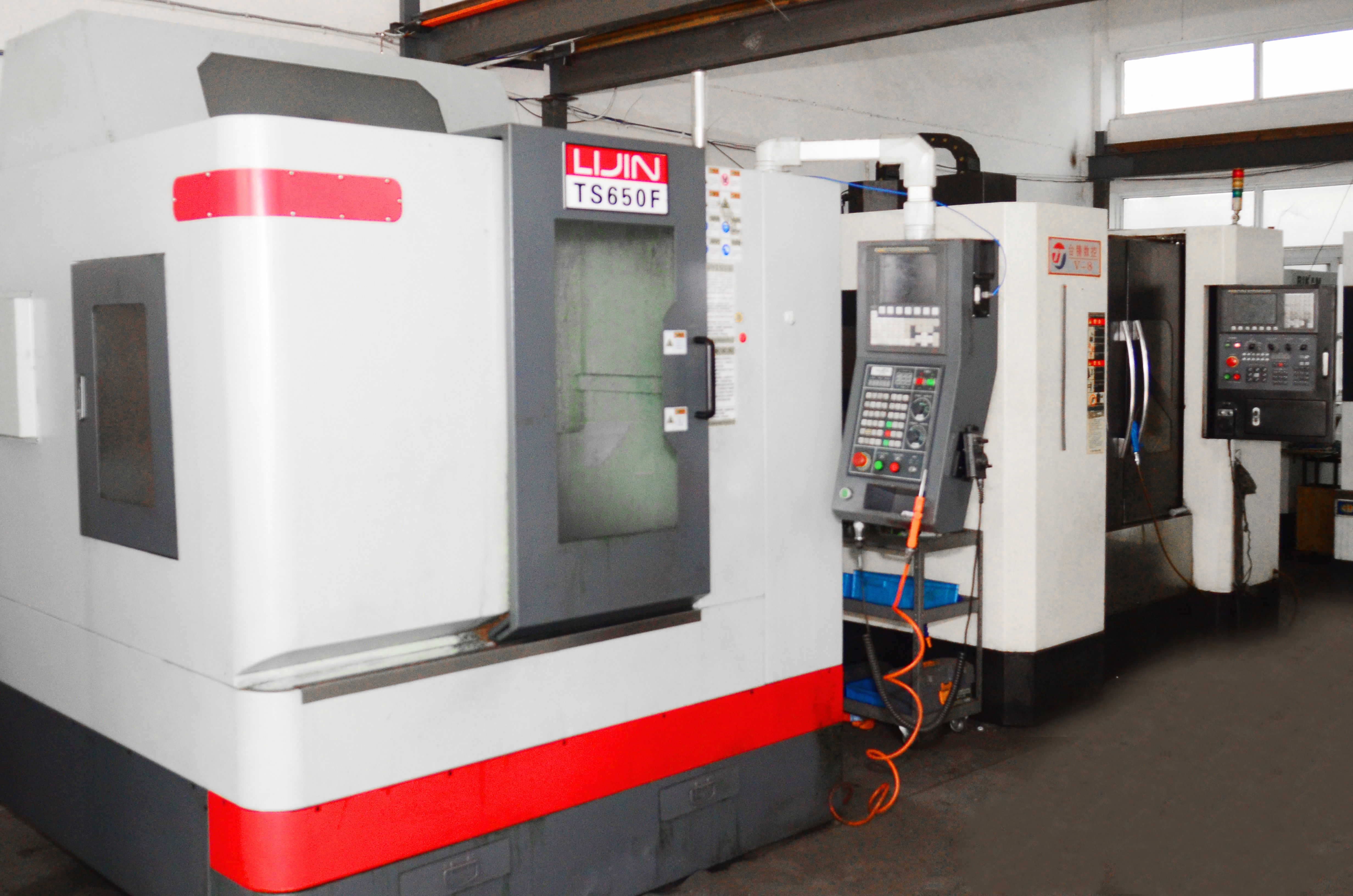 ---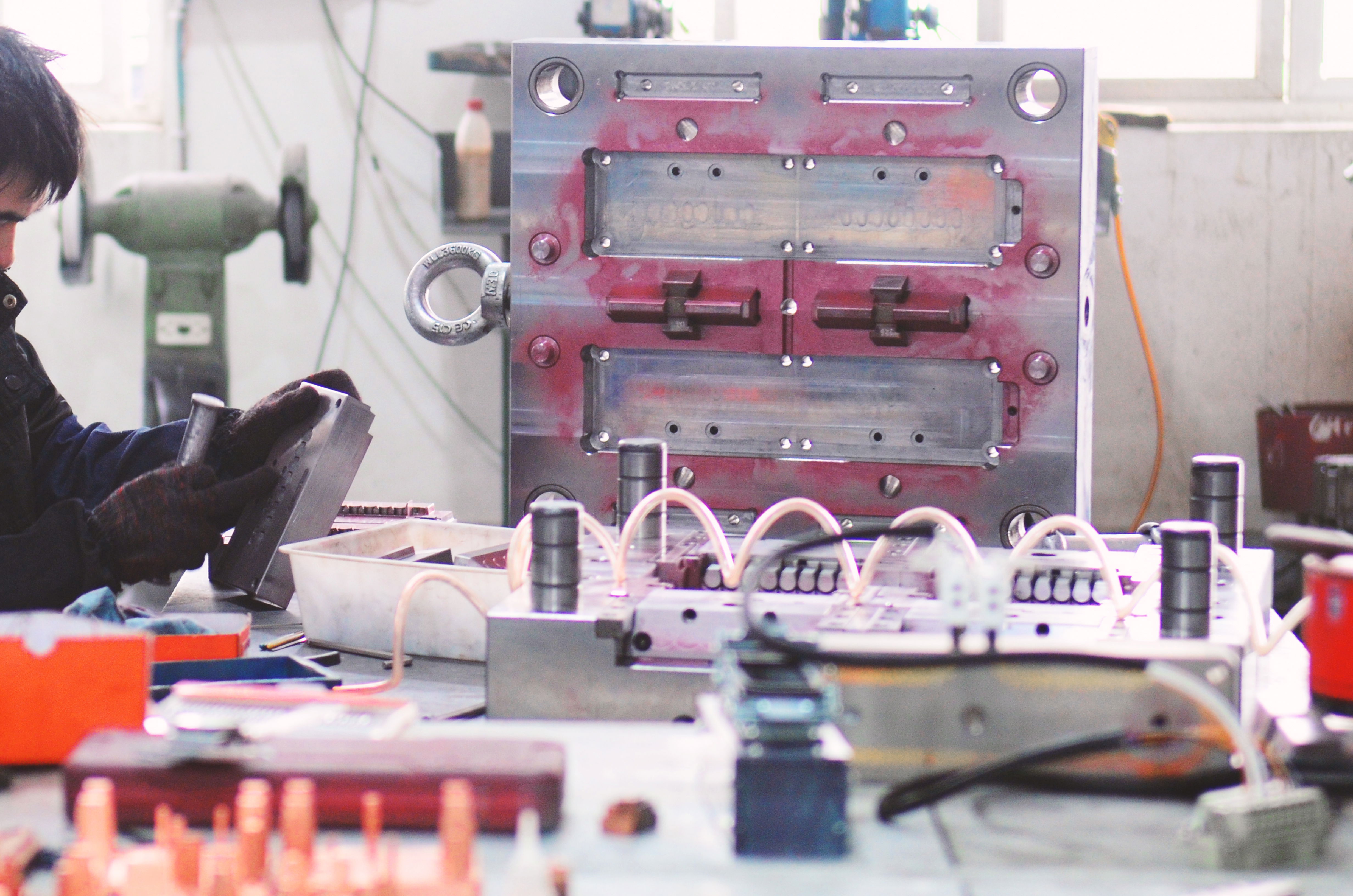 ---
Mould Base
Hasco Standard, European Standard, World Standard
Mould Base Material
LKM, FUTA, HASCO, DME,...etc. Or as per Customer's Requirment
Surface Finish
Texture(MT standard), High gloss polishing
Cavity/Core Steel
P20, 2311, H13, 2344, Starvax 420, 236, AdC3, S136, 2312, 2379, 2316, 2083, Nak80, 2767 ...etc.
Mould Life
250,000 to 500,000 Shots. (According to your working environment.)
Design & Program Softwares
CAD, CAM, CAE, Pro-E, UG, Soild works, Moldflow, CATIA....etc.
Equipments
High speed CNC, Standard CNC, EDM, Wire Cutting, WEDM, Grinder, Plastic Injection Molding Machine for trial out mold from 50-3000T
available.
---