Aluminum die casting is a manufacturing process that involves injecting molten aluminum alloy into a steel mold or die under high pressure. The molten aluminum is forced into the die cavity, where it solidifies and takes the shape of the mold. Once the part has cooled and solidified, the mold is opened and the finished part is ejected.

Aluminum die casting offers many advantages, including high strength and excellent dimensional accuracy. It also allows for the production of complex parts with thin walls and intricate shapes. The process is highly automated, making it efficient and cost-effective for high-volume production runs.

The aluminum die casting process can be used to produce a wide range of parts for various industries, such as automotive, aerospace, electronics, and more. It is also a popular choice for producing parts that require high precision and quality.
---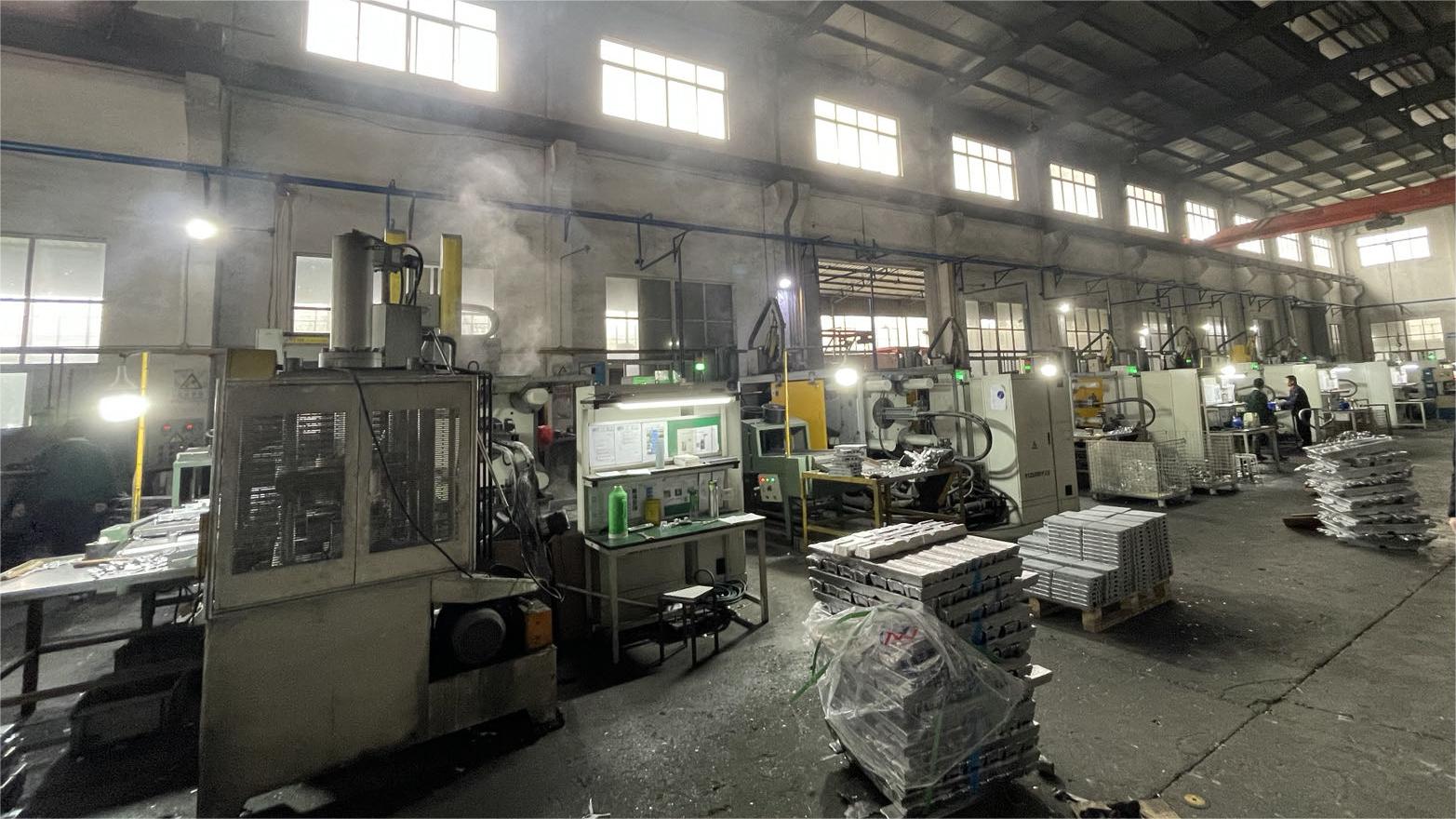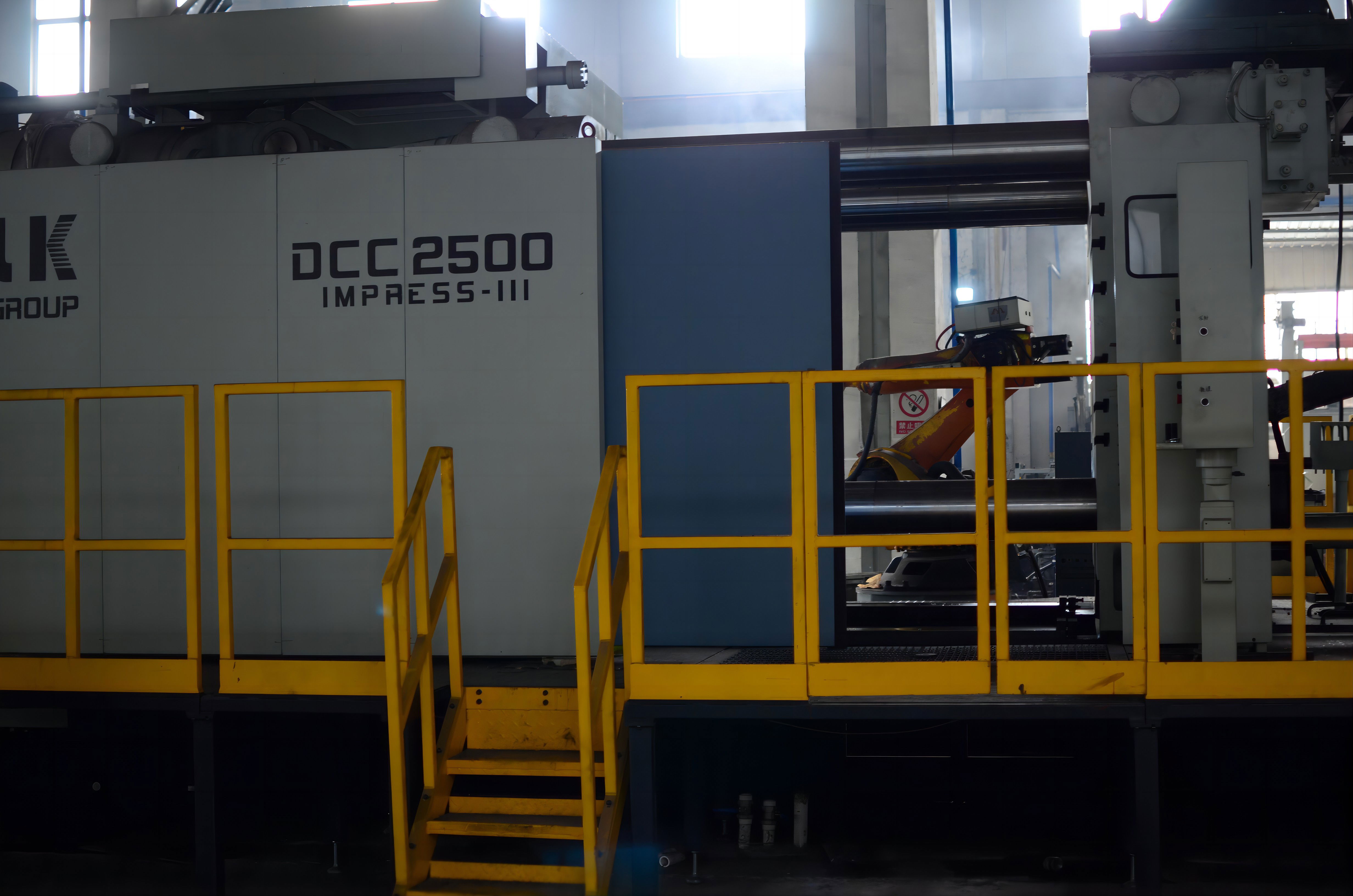 ---
IDEAL HARD is a leading manufacturer of high-quality die cast products, we specialize in aluminum and zinc die casting and offer a wide range of services, including engineering, tool design, tool building, and production.

With state-of-the-art equipment and advanced technology, we are able to produce high-precision, complex parts with tight tolerances and excellent surface finishes. We work closely with our customers throughout the entire production process to ensure the highest level of quality and customer satisfaction.

Our production capabilities include both high-volume production runs and low-volume, customized orders. We are equipped to handle orders of any size and complexity, and we have the flexibility to adapt to changing customer needs and requirements.

At our company, we are committed to providing our customers with the highest quality products and services at competitive prices. We are dedicated to continuous improvement and innovation, and we strive to exceed our customers' expectations in everything we do.nt page where you can freely add any content such as text, images, links, etc. You can edit all of this text and replace it with what you want to write. Use the advanced editor to design this content page.
---
Equipment List
Type of Machine

Machine Tonnage

QTY

Product

Hot Chamber Die Casting Machine
125/160T
4
Zinc Alloy die casting parts


Cold Chamber Die Casting Machine
180T/300T
6


Aluminium Alloy die casting parts
400T/500T
5
650T/800T
4
1000T/1250T
2
1600T
2
2500T
1


High Precision Machining
CNC600
4

Machining after die casting or plastic injection
CNC850
8
CNC1050
6
CNC LATHE HCL300
5
Welding Robot
3